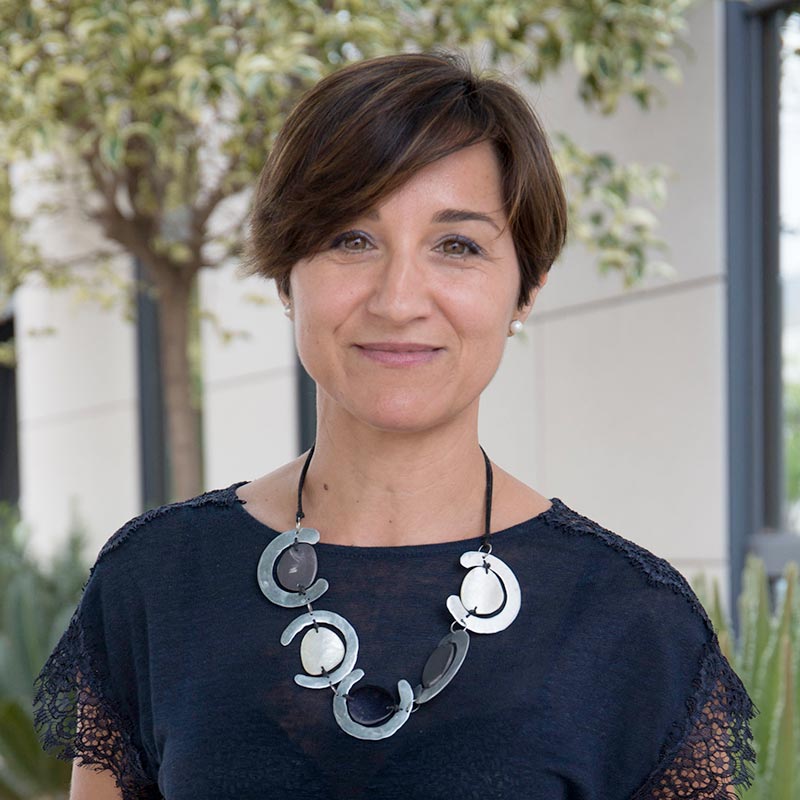 formación
PhD in Economics (summa cum laude), Universitat Jaume I, Castellón (Spain), December 2000. Supervisor: Professor Vicente Orts.
Master (MSc) in Econometrics and International Economics, University of Nottingham, December 1997. Supervisor: Professor Rob Falvey.
Master (MSc) in International Trade, University of Valencia, June 1993.
B.A. in Economics, Universitat of Valencia, June 1992.
Cadenas globales de valor, migraciones, innovación y adaptación al cambio climático (CAMINA)